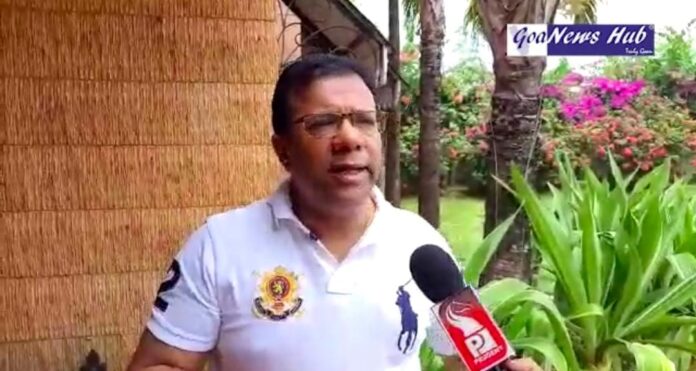 Panaji: Goa Forest Minister Vishwajit Rane on Friday ruled out the possibility of declaring Mahadayi Wildlife Sanctuary
Rane was reacting to the demand from environmentalists to declare entire area around Mahadayi wildlife sanctuary, located in the North Eastern part of the state, as Tiger reserve. The demand stems from the recent sightings of Tiger in these areas.
Rane said that there are no native tigers in the State. "The sightings which are reported are of the Tiger which travels from neighbouring Karnataka state. The tiger is on a transit, it is not native here," the minister said quoting the information received from State Forest department.
The minister said that "there is no use of declaring the area as Tiger Reserve."
Rane said that forest department is working to attract more people towards the wildlife by setting up various activities under hinterland tourism.