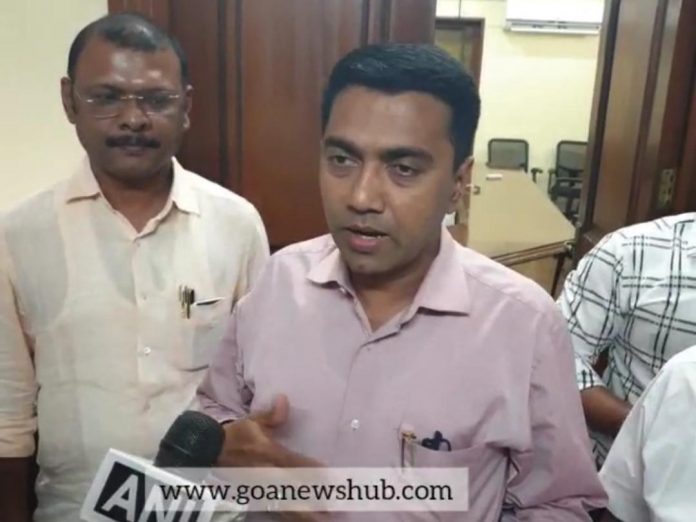 Panaji: In a bid to tide over the probable water scarcity that the coastal state may face in future, Goa government on Monday decided to turn Iron Ore mining pits as rainwater harvesting sites.
Sawant who held meeting with State Public Works Department Minister Deepak Pauskar and State Water Resources Department Minister Vinod Palyekar announced that the Iron Ore mining pits will be used as Rainwater harvesting sites to tide over the water scarcity during summer.
The chief minister said that amendment to the central mining act would be made to ensure usage of these pits for rainwater harvesting purpose.
State government has also decided to set a target for WRD Executive Engineers in each of the 12 talukas to construct 60 check dams each on the rivers flowing through their areas.
"Our target is that we will have at least 300-400 additional check dams by next year," he said adding that the local farmers and citizens would be involved in constructing these dams, rather than tendering the work to some contractor.
Meawhile, though the monsoon is delayed, Sawant said that the State is not facing scarcity of water as there is enough stock in all the reservoirs of the State.