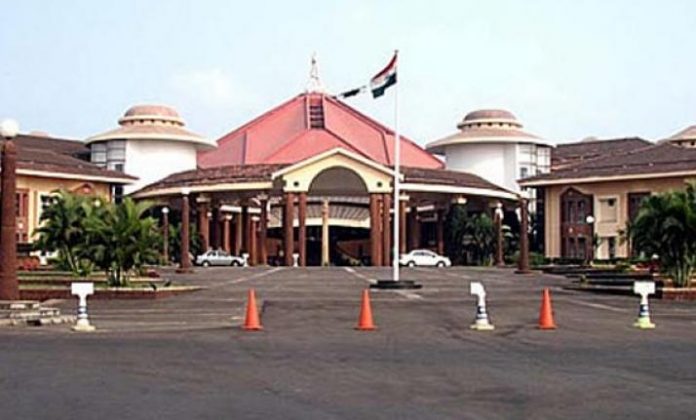 Porvorim: Deputy speaker Michael Lobo today demanded that the former central jail at Aguada near Panaji should be converted into museum.
This jail which was constructed during Portuguese era was shut down since May 30, 2015 after the state commissioned new facility at Colvale.
Speaking on the floor of the House, Lobo today demanded that this former jail, which is overlooking Arabian Sea, should be converted into a museum.
"There are excessive artefacts at Goa State Museum, which can be shifted to this place which has a rich heritage," he said.
Lobo said that the museum has been a business internationally with the governments abroad charging fees for the visitors to visit such places. "I think if museum is properly developed, the tourists won't mind paying fee up to Rs 500 to see it," he said.
The legislator also pointed out that Goa Tourism Development Corporation has already got Rs 25 Crore sanctioned for the development of former Aguada Jail, which can be utilized to set up museum.