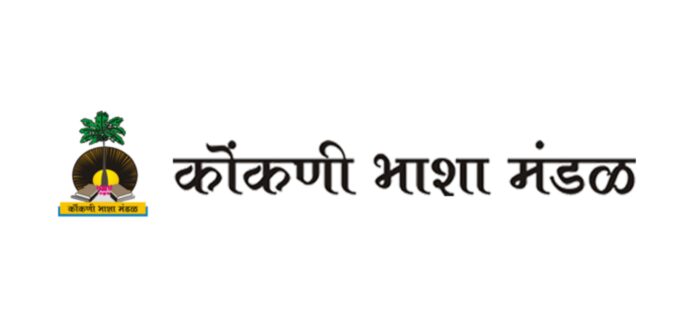 Panaji : The Konkani Bhasha Mandal has undertaken the daunting task of translating  stories and biographies from all over the world into Konkani language and they have released them in the form of e-books to celebrate the birth anniversary of Konkani writer Shenoi Goembab.
 This initiative by Konkani Bhasha Mandal is in association with renowned toy inventor, Arvind Gupta who is a Padmashri and also strives to make multilingual stories available to children with convenience.The first set of fifteen stories can be accessed from KBM website 
https://konkanibhashamandal.com
.
One can also download them from Arvind Gupta's Archive Account 
https://archive.org/details/@arvind_gupta
. The stories are a source of introducing young minds to the life and works of eminent personalities and writers such as Mahatma Gandhi, Pablo Neruda, Immanuel Alphonso, Mother Teresa and more.
 "Konakani Bhasha Mandal aims to publish  translated works of international authors annually on its official website," said Anwesha Singbal, KBM. KBM has published over hundred translated books in collaboration with the NGO Pratham Books, New Delhi and this literature is available on the website www. 
storyweaver.org
.