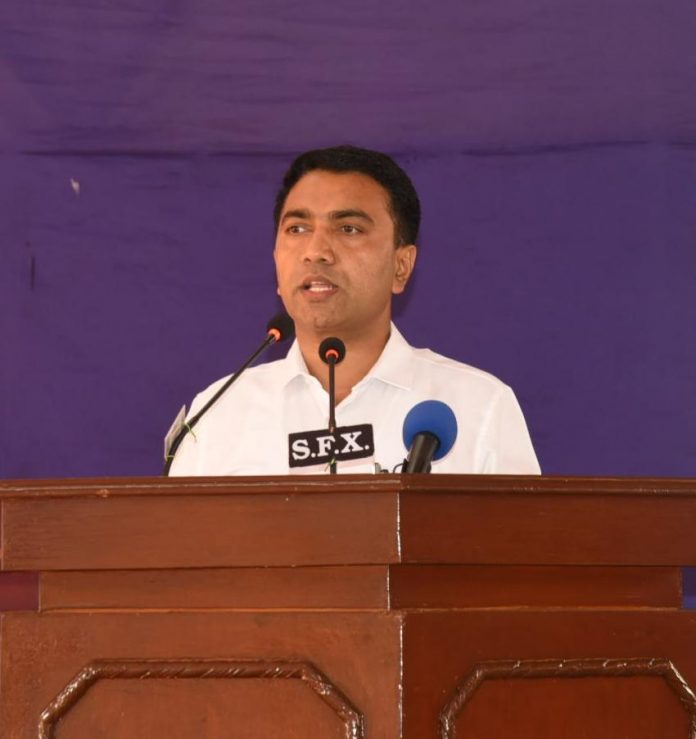 Panaji: Chief Minister Pramod Sawant on Tuesday initiated inquiry to investigate into the purposeful delays in processing the files of pensioners in the State.
The inquiry was initiated after several retired persons from government service, including teachers, complained that their pension is held back for years.  According to a media report, at least 30 retired teachers were waiting for their pension for more than two years.
"Government servants who are handling these files of pension are entirely responsible for this delay. If they can't forward the pension files in time of their own former colleagues, what service will they render to the common citizens?," Sawant questioned.
He said that the inquiry would identify the guilty government servants, who would have to face action as per the law.
Sawant said  "pensions are not held back because of lack of funds with the State government but entirely due to delay in process by government servants handling these files."