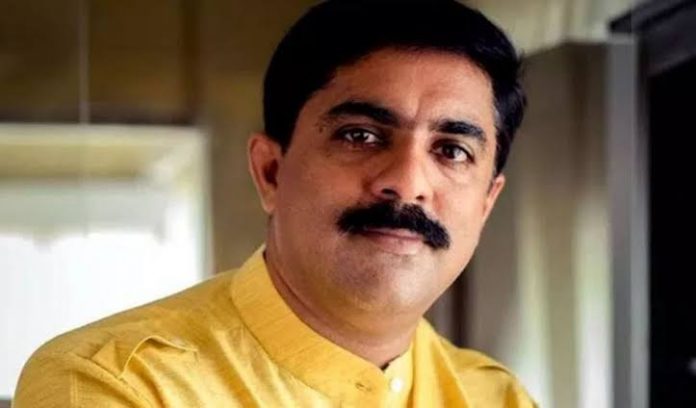 Panaji: Following Supreme Court verdict on  Manipur Assembly, Goa Forward Party on Wednesday urged Goa Legislative Assembly Speaker Rajesh Patnekar to decide on the disqualifications pending before him immediately.
GFP President Vijai Sardesai, in a statement issued here, has said that the Speaker should stop acting like a henchman of BJP.
Two different disqualification petitions are pending before the Speaker. MGP leader Sudin Dhavalikar has filed disqualification petition against two of his party MLAs who had switched over the sides, while Goa Congress chief Girish Chodankar has filed the petitions against a group of ten lawmakers. All had joined the BJP.
"We welcome the Supreme Court's suggestion that an independent mechanism should decide on disqualifications of lawmakers rather than the speaker," Sardesai said.
"In light of the judgment of the Supreme Court, that the Speaker of Manipur Assembly should decide on a disqualification petition within four weeks and three months from the filing of such petition should be the outer limit within which they should be decided, the Speaker of Goa Assembly should take up the disqualification petitions pending with him and decide on them immediately," he said.
"The petitions filed in May and August of 2019 are still pending and the Speaker should stop acting like a henchman of BJP and decide on the petition in non-partisan manner," Sardesai added.