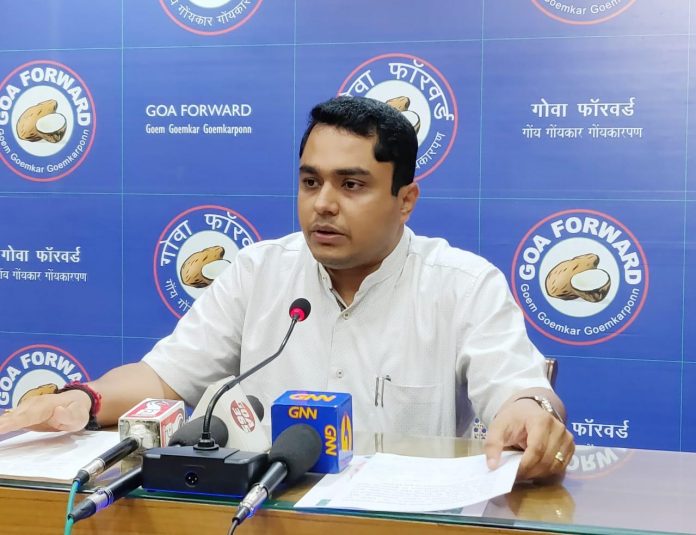 Panaji: Goa Forward Party has expressed shock over surfacing of minister Mauvin Godinho's brother's name in the death of former MGP leader Prakash Naik.
GFP Vice President Durgadas Kamat, addressing a press conference, said that the party demands impartial and transparent enquiry in the case.
"We demand impartial and transparent enquiry in view of minister's brother's name emerging in this suicide case," he said.
"Growing criminalization of politics leading to breakdown in law and order is abject failure of the government to protect life of citizens in general and elected representatives in particular," he said.
"Police should not bow down to any political pressure. We will keep a close watch on the investigation in this matter," he said.