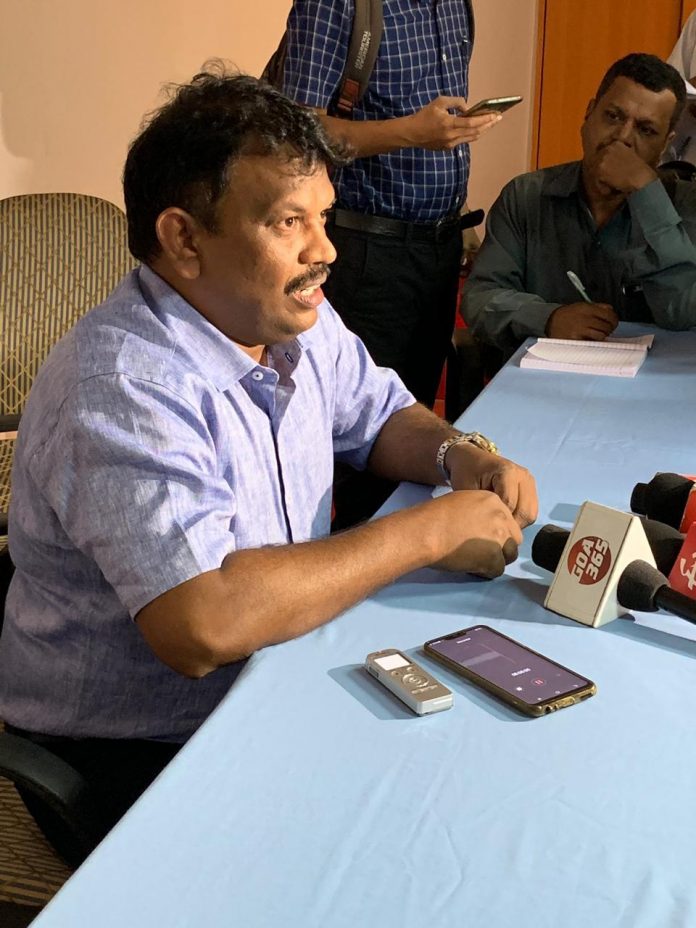 Porvorim: Amidst ongoing fight between the tourist taxi operators and App-based taxi service, Goa chief minister Pramod Sawant has called for crucial meeting on Monday to resolve the issue.
Deputy Speaker of Goa Legislative Assembly Michael Lobo who has taken the initiatives to curb the instances of fights between both the factions said that the meeting called on Monday by Sawant will find out solution for the crisis.
He said that the tourist taxi operators are opposing the App-based service, while they are willing to work for the similar service, if introduced by the state government.
Goa Tourism Development Corporation has been supporting 'Goa Miles', an app-based taxi service which is opposed by the tourist taxi operators.
Lobo said that Goa Miles is a privately run venture and hence tourist taxi operators are unwilling to join it.
He said that the tourist taxi operators will agree to empanel their vehicles for the App-based service, if it is introduced by State government.
For the meeting on Monday, Lobo said, all the MLAs from the constituencies located in the coastal belt have been invited.