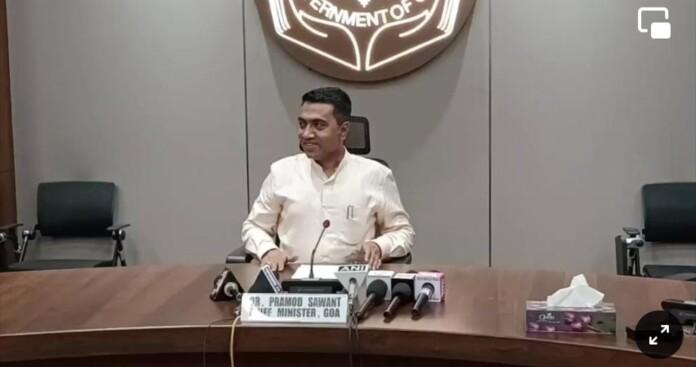 Panaji: Chief Minister Dr Pramod Sawant on Mnday distributed offer of appointment to the newly selected ten fellows under CM Fellowship Program on Monday.
Addressing the event, he said that total 20 has been given the fellowship. He said that in the first phase, 10 were given the fellowship, second phase another ten were given.
He said that those who completed fellowship has huge scope for their future. They are paid Rs 40,000 as a stipend for 12 months.
Referring to the employment opportunities through government initiatives, CM said that nearly 500 youth joined National Apprentice Program during an event in Sankhalim on Monday.
He said that it will help them in skilling, upskilling and reskilling in their respective areas.