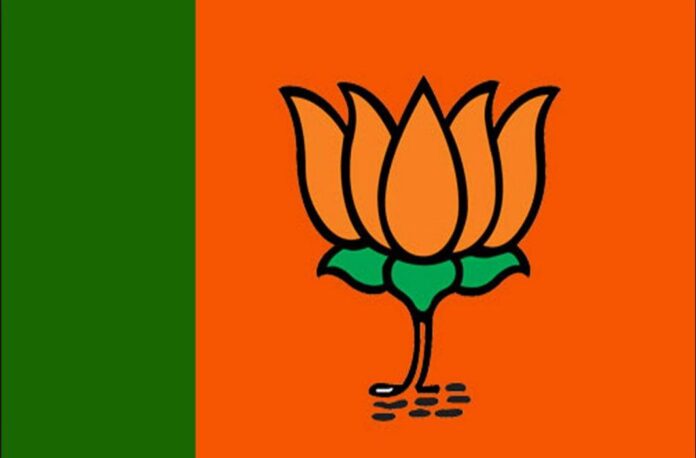 Panaji: Bharatiya Janata Party (BJP) Goa has withdrawn appointment of all the State spokesmen with immediate effect, a senior functionary said on Friday.
Party's Goa Unit President Sadanand Tanavade told PTI that the appointment of all the State spokesmen have been withdrawn with immediate effect.
"We will be announcing a new panel of spokesmen within next two to three days," he said.
Tanavade said that the BJP's central leadership had asked for the reconstitution of the panel of spokesmen, adding few more names to it.
The decision of withdrawl comes three days after Goa BJP spokesman Giriraj Vernekar tweeted questioning his panel member Savio Rodrigues over an issue of permission for hosting Carnival parade refused to Goa Forward Party President Vijai Sardesai.
Tanavade refused that the decision to withdraw the panel has anything to do with the incident.
On February 15, Rodrigues had tweeted "No politics at Carnival Time and I will stand shoulder to shoulder with you and @VijaiSardesai because that is what friends do and what Goa is about – friendship and togetherness at all festivals and carnivals."