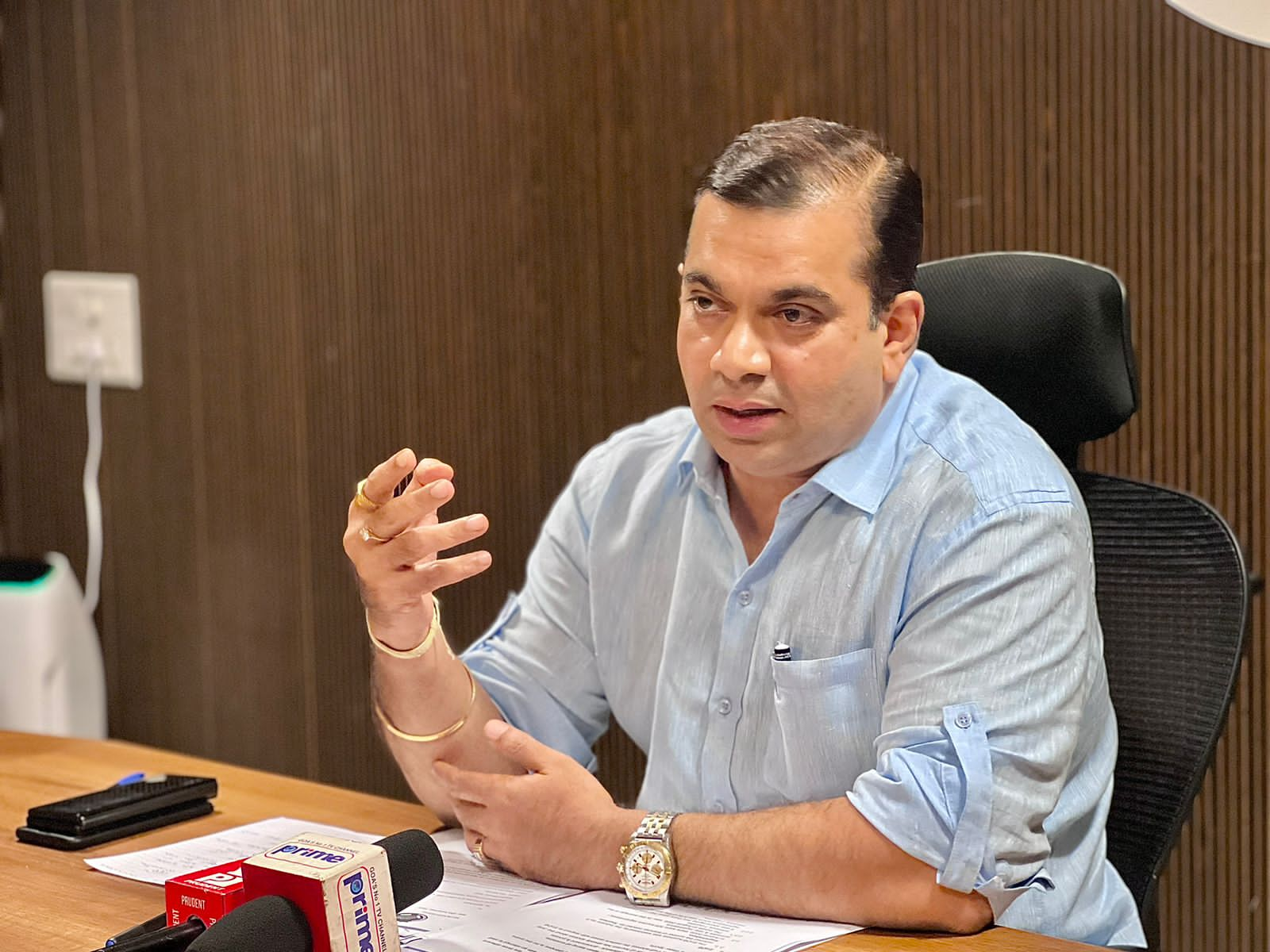 Panaji: Tourism Minister Rohan Khaunte on Thursday said that the Water Sports policy has been aimed at providing better experience for the tourists and also do away with the touts on the beaches.
Addressing a press conference in presence of Director of Tourism Nikhil Desai, Khaunte said that the Water Sports Policy has been drafted as per the directions of the High Court.
He rued the statements by Goa Forward Party Chief Vijai Sardesai accusing corporatization of the trade. Khaunte also accused Sardesai of trying to create north versus south divide.
Khaunte said that the state tourism department has kept Jetty policy and Water Sports policy open for suggestion and objections.
The Tourism minister said that the Water Sports Policy will eradicate the malpractices in the trade. "There are time when tourists get injured in water sports. We want to regulate the entire trade," he said.
The minister said that the earnings of the Goans would be protected through Water Sports policy.
He said that the policy has been designed after consulting 12 Water Sports organizations and considering their requirements.
" Vijai Sardesai was the one who had taken up the issue of irregularities in Water Sports along with me. But now, he is only objecting to our action of correcting them," he said.