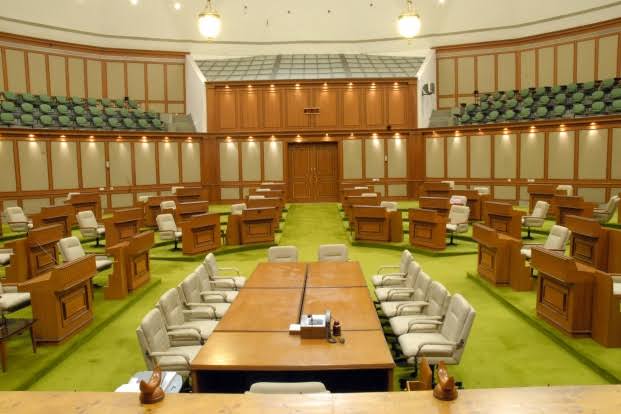 Porvorim: GFP Chief Vijai Sardesai said that BJP is selling Goa to corruption and nepotism, which would be exposed on the floor of the House.
United Opposition held a press conference which was attended by almost all the opposition MLAs including Leader of Opposition Digambar Kamat, MGP MLA Sudin Dhavalikar, Independent MLA Rohan Khaunte amongst others.
Sardesai said opposition benches will expose the government during the session.
"We have moved 23 calling attention motions. The government is holding this session as a mere formality," he said.
"We will be exposing the government on the floor of the House," he said.