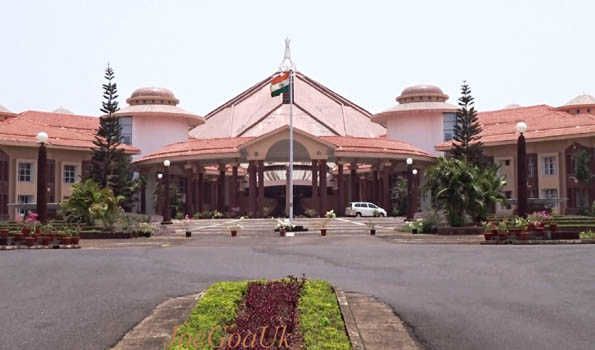 Panaji: The two-day-long Goa legislative assembly session has been summoned on October 18-19, a senior official said.
As per the notification issued by State Legislature department, the session would be held for two days, October 18 and 19, 2021.
On both the days, the session will commence at 11.30 am.
While Business for the Session is yet to be decided, the controversial Bhumi Adhikarni Bill, which legalizes several residential constructions in the state is likely to be placed during the Session.
The Bill was passed in the month of July when Session was held, but was later kept on hold due to criticism from various quarters.