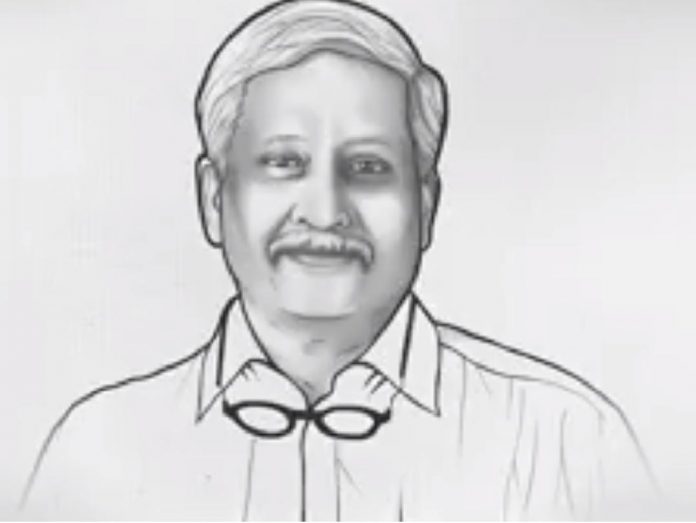 A three-minute short film on a ' Visionary Technocrat' former Chief Minister Manohar Parrikar would be screened during the inaugural of two-day long 'Manohar Parrikar Vidnyan Mahotsav' to be held from December 12.
Ten scientists and technocrats will deliver lecture  during the first edition of annual Mahostav, which is been instituted in the memory of Parrikar.
State government will also sign two separate Memorandum of Understanding (MoU) with the Central Scientific and Industrial Research Institute (CSIR) and Principal Scientific Advisory to Government of India, to assist the State to organize the annual lecture series, for next five years.
The first edition will see talks by scientists like Padmashri Dr Ajay Kumar Sood, Padama awardee Dr K Vijay Raghavan, Dr Shailesh Nayak, Dr R R Navalgund, Dr J Srinivasan, Dr S k Tandon, Dr Ashok Misra, Prof Annapurni Subramaniam, Dr Prajval Shastri and Dr Dorje Angchuk.