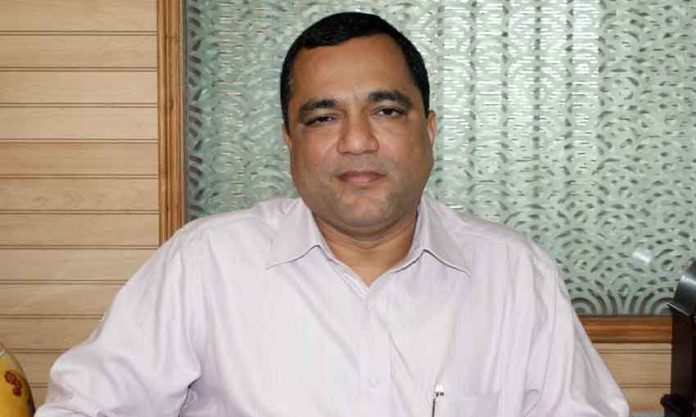 Dabolim: Office of Goa Minister Mauvin Godinho on Sunday filed a police complaint against unknown persons for causing harm to the reputation of the minister by circulating false content about him on various social media.
Nehal Damodar Keni has filed a complaint with Vasco police in his capacity as personal secretary to Godinho claiming that "on Saturday, a derogatory message titled "Politician involved in sex scandal/kidnapping" was being widely circulated on the social media platforms along with photographs of Mauvin Godinho with a lady, who is a deputy sarpanch of village panchayat of Chicalim of Dabolim constituency."
The complaint mentions that the message is circulated along with publicly available photographs of Godinho thereby creating wrong and erroneous impression to the readers about the attribution of the said message and photographs to Godinho.
Keni has mentioned that relying on the said message the photographs, certain individuals have also created video wherein attribution of the same message and photograph is made to Godinho.
The minister's office, in the complaint, has said that certain politicians have also attempted to capitalize on this grossly wrong and erroneous impression created by the message to create unrest and derive political mileage out of this patently illegal and mischievous message.
When contacted, a senior police official said that they have received the complaint and it is being investigated.