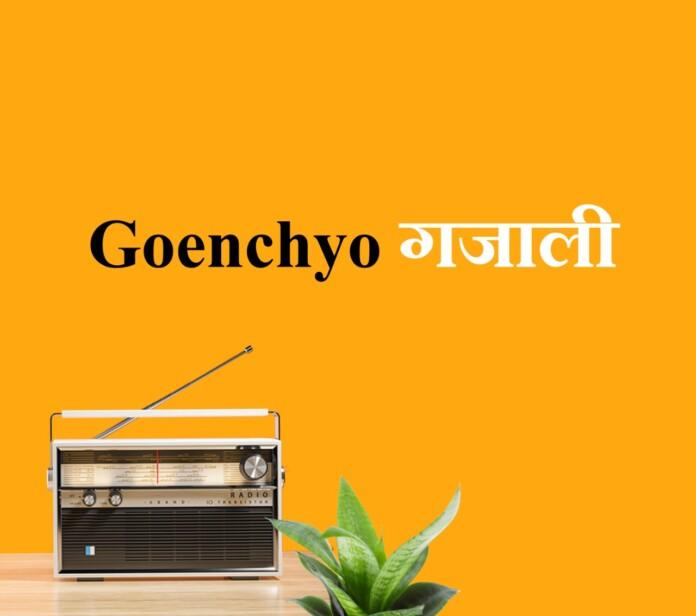 This is about Salcette which always has a special place in Goa's political arena. In our Goenchyo Gajali this time, we will talk about Journalist-turned-Businessman-turned-Politician-turned-Spokesman Savio Rodrigues.
On Monday, Savio took on to twitter to write something which people don't tend to write in public spaces. It's about the calls that he apparently received after CM Pramod Sawant met AAP MLAs Cruz Silva and Venzy Viegas.
Just to refresh your memory, Savio had contested 2022 Goa Assembly election on BJP ticket from Velim. He had lost the election.
Back to December 2022. Savio was upset as CM did not visit him but instead went to wish Cruz and Venzy amongst others on the occasion of Christmas. Savio's tweet spoke about both the AAP MLAs willing to Join the BJP.
Using his skill of English language, Savio wrote tweet in such a way that hinted at both the MLAs eyeing to join BJP. Savio wrote "Goa CM
@DrPramodPSawant visited AAP MLA Cruz Silva's home on Christmas & did not find time to visit my home. People from Velim have been calling me asking if AAP MLAs joining BJP. My view: I am not privy to such discussions of BJP-AAP. CM & BJP Goa knows best what to do on Velim."
In the next tweet he wrote "If AAP MLAs want to join BJP or BJP bring them into the party that's is there choice. My focus is Velim, Goa and India. I will serve my people. And strengthen the vision of  @narendramodi"
This is not for the first time that Savio has faced such a situation. In the past, Sports Minister Govind Gaude had skipped meeting him during his visit to Velim. It may be sheer coincidence that after Gaude's visit, Savio was busy demanding investigation in Kala Academy renovation. The demand continued for sometime and sources claimed that the BJP leaders asked Savio to calm down. He is calm thereafter.
What will happen now in this fresh episode? Let's wait and watch.