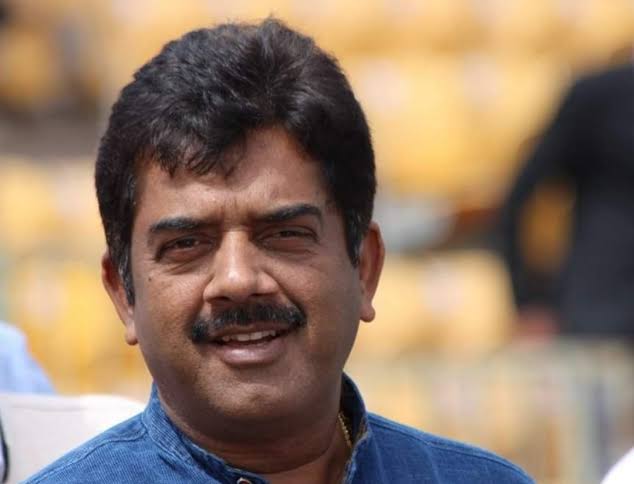 Panaji: With only few hours left for the formal announcement on Goa BJP Chief, the party sources confirmed that senior leader and former MLA Sadanand Tanavade is a front runner for the coveted post.
The announcement of new chief would culminate, the two time stint of Vinay Tendulkar, who is currently Rajya Sabha MP.
The nominations for the post would be accepted on Saturday while formal announcement would be made on Sunday.
Others including Damu Naik, Narendra Sawaikar, Dilip Parulekar were shortlisted for the post, but Tanavade has become unanimous choice of all the leaders.