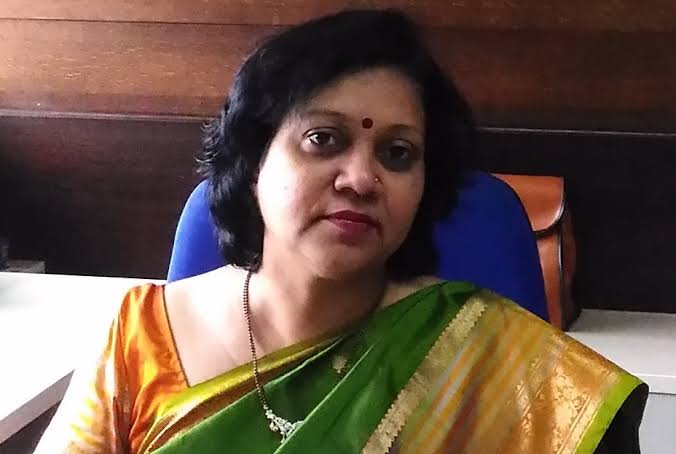 Panaji: Smt. Pratima Kiran Vernekar, State Information Commissioner has demitted the office today. She had earlier served as Public Prosecutor in Directorate of Prosecution from 1993 to 2015 before joining as State Information Commissioner.
  Smt. Pratima Vernekar has handled many sensitive murder cases during her tenure as Public Prosecutor and is the youngest Commissioner in the State of Goa who had joined as State Information Commissioner.
          When she took over charge as SIC in 2016 there was a backlog of more than 2000 cases in the Commission. Smt. Vernekar cleared more than 1000 cases during her tenure, in addition to an average of 300 cases filed each year. The Commissioner took excessive efforts in disposing the matters and at present there are about 200 cases pending in the Commission.
          Delhi based NGO "Satark Nagrik Sangathan" in its report on functioning of Information Commissions in India has appreciated the efforts taken by Goa State Information Commission in disposing matters and has praised the transparency in its functioning.
Smt. Vernekar is associated with Bharat Vikas Parishad and Samrat Club.
          Smt. Pratima K. Vernekar was presently holding the post of Incharge Officiating, Chief Information Commissioner, after Ex SCIC Shri Prashant Tendolkar demitted office on February 11, 2020.