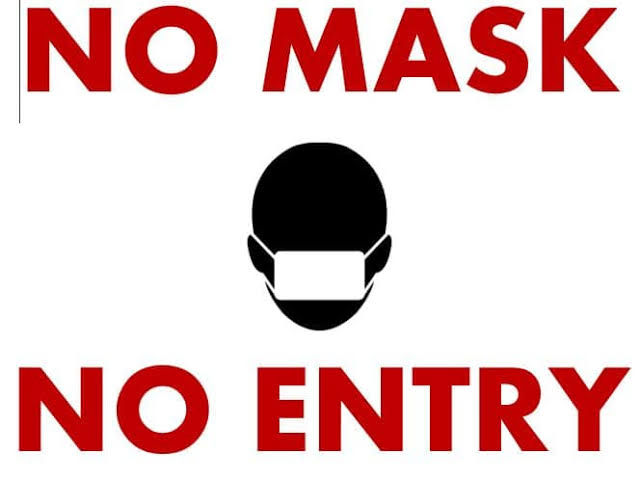 Panaji: With the wine shops opening up in the state after a gap of more than a month during lockdown period, the traders on Monday said that they will adopt "no mask, no liquor" policy.
Goa Liquor Traders' Association President Dattaprasad Naik said that the wine shops across the state opened on Monday, but there was no rush.
Commissioner of Excise Amit Satija personally visited some of the wine shops to ensure that the norms like social distancing is maintained, he said.
Naik said that they have adopted a policy of "no mask, no liquor."
There are around 1,300 wine shops in the state which had shut down during the lockdown period.
He said that the customers are strictly not allowed to drink standing outside the premises. "There is already ban on drinking in public places. If any customer violates that, they can be booked for offence," Naik said.