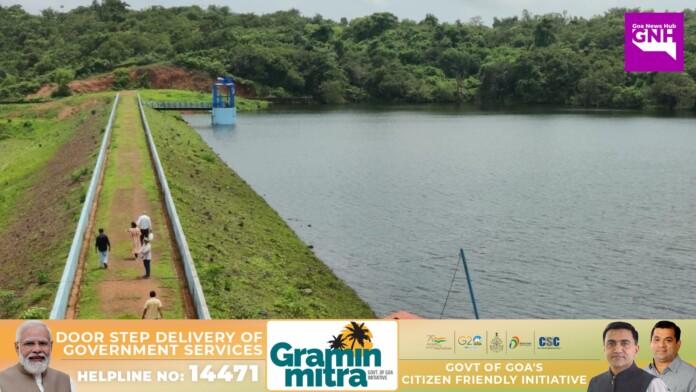 Canacona: The inspection of water samples by team of researchers from Water Resources Department has revealed that the water nearby mushroom dump at Gaodongrim in Canacona is unsafe for drinking purpose.
Responding to series of investigative tweets by Goa News Hub, the team of WRD had conducted inspection of water bodies around the dump at Gaodongrim.
The report has said that the water in the wells in the village and Gavne dam is unsafe. The officials said that they would be conducting further investigation by collecting samples of the dam and tributary of Talpona river.