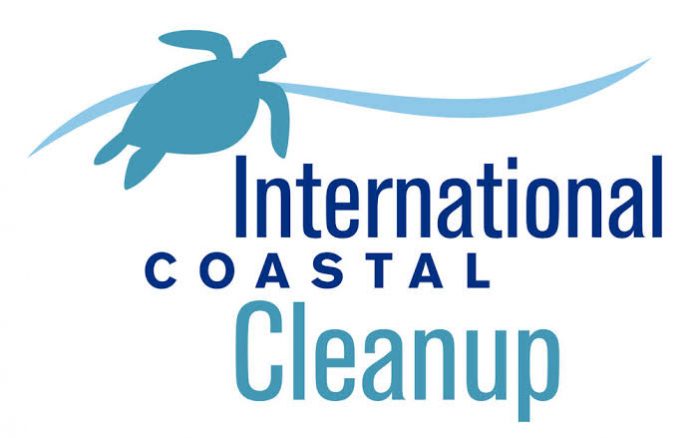 Panaji: Mumbai based NGO United Way in collaboration with National Centre for Coastal Research, Ministry of Earth sciences will be marking the International Coastal Cleanup Day through a week-long series of webinar starting from
September 16-19.
 The webinar will be livecasted on YouTube 
at 3 pm IST
 on these days.
The theme for the event is 'Marine pollution and conservation research to protect our oceans'.
The webinar on its first day will host Goa based National Institute of Oceanography's (NIO) senior scientist Dr Mahua Saha. Dr Saha, who has previously undertaken several studies on microplastics in oceans, will be speaking on the topic of 'Microplastics: an emerging threat to marine environment and biodiversity'.
The other panelists for the event on the following days include Prof E V Ramasamay, Environmental and Atmospheric Sciences, Kerala, senior marine litter scientist Peter Kohler and  Dr Danja Hoehn, scientist at Centre for Environment Fisheries and Aquaculture (CEFAS), UK and Prof Bhavani Narayanswamy, Head, Deep Sea Ecosystems and Microplastic research, Head, of Sams Graduate School and Scottish Association for Marine Science, Scottish Marine Institute, UK.