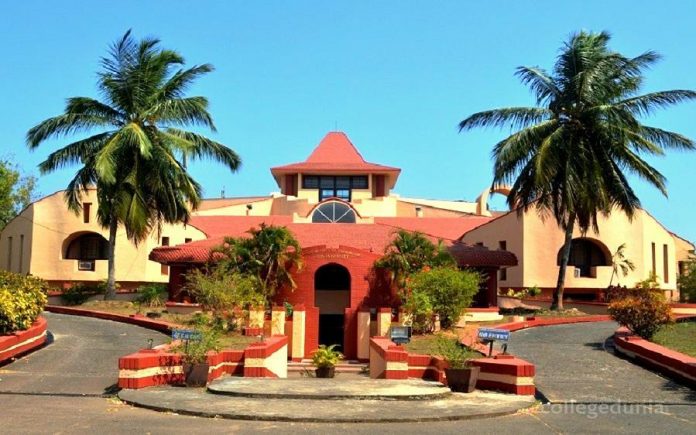 Goa's first State Resource Centre for Women (SRCW) under the National Mission for Empowerment of Women (NMEW) is been established at Goa University.
The Directorate of Women and Child Development had signed Memorandum of Understanding with the Department of Women's Studies-Goa University for setting up of SRCW with 60:40 bases funding from Central government and State. SRCW will work towards empowerment of women in the State across various sectors.
 Director of Women and Child Development Deepak Desai and Vice Chancellor Varun Sahani were the chief guest of the launch event.
Five members committee under State Project Coordinator Asawari Nayak is already put in place.
SRCW will provide systematic support to the State government to enable effective implementation of women-centric programmes, schemes and laws by enabling coordination between experts, organizations and stakeholders working with the State.