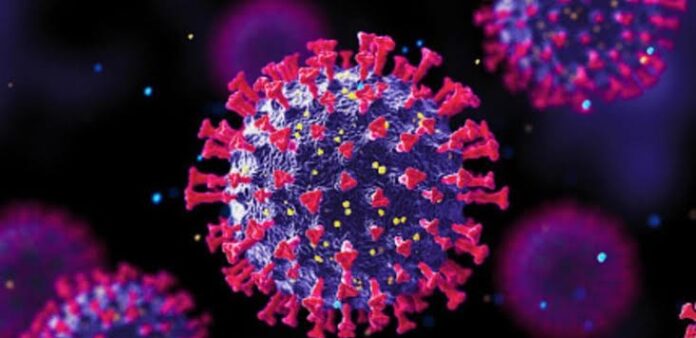 Panaji: Goa detected its first case Omicron virus with 8-year-old boy, who had travelled to the coastal state from the UK, testing positive for the virus.
State Health Minister Vishwajit Rane confirming the news said that 8-year-old boy, who travelled from UK on December 17, 2021, is confirmed to be positive for Omicron as tested National Institute of Virology, Pune.
This is the first case of Omicron in the coastal state which is currently hosting series of New Year parties.
Rane said that the government will take steps as per the protocol of Government of India and stringent measures required will be taken by the State government.
Goa chief minister Pramod Sawant has already asked the tourism stakeholders to stay alert to ensure that there is no spread of the virus during festivities.