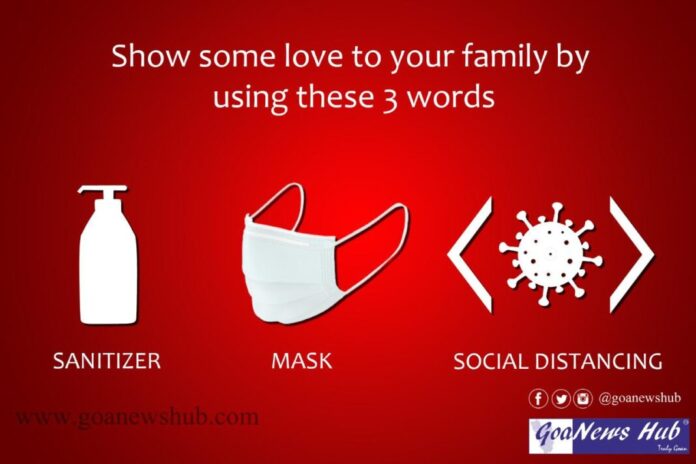 Panaji: Goa on Sunday  reported 20 fresh cases of COVID-19 infection taking the toll to 245001, a health department official said.
As per health department bulletin, a total of 20 people were tested positive on Sunday  taking the toll to 2,45,001.
One person died due to infection during the day, after which the death toll has touched 3801.
The number of recovered patients in the state rose to 240899 with 40 of them getting discharged on Sunday.
  "With 1046 new tests, the total number of tests conducted in the state has gone up to 18,81,025,"  he added.