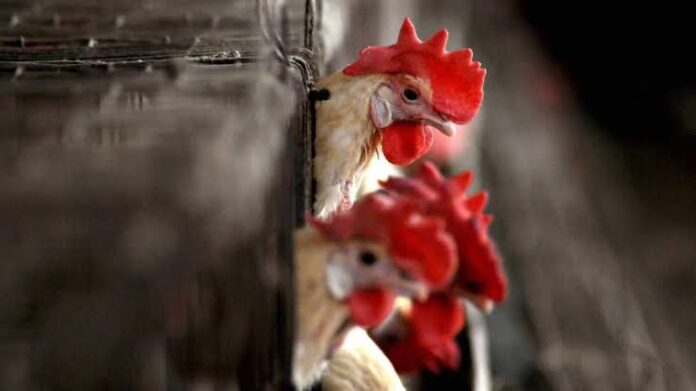 Panaji:  Goa government has banned the import of birds from neighbouring states amidst the fear of Bird Flu disease.
State Chief Minister Pramod Sawant on Monday told reporters that the issue was also raised during Video Conferencing with the Prime Minister.
On Monday evening, Sawant  held a high level meeting with the officials of State Animal Husbandry department.
"I have asked the department to immediately stop import of birds from the neighbouring states as a precautionary measure," he said.
Sawant said that the state has not reported any case of Bird Flu.