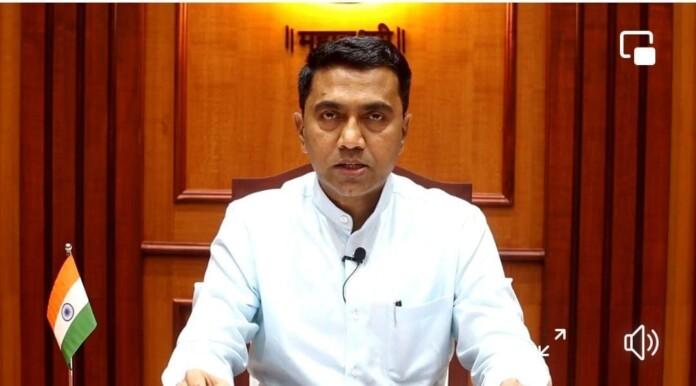 Panaji: Goa government has sent detailed project reports for the proposals worth Rs 930 crore for various projects under central government funding, Chief minister Pramod Sawant said.
Talking to reporters after chairing a meeting to review the financial situation of the state, Sawant on Tuesday said that the Goa's financial situation is good and various reforms.
He said that the state has submitted Detailed Project Reports worth Rs 930 crore to the centre for various projects to be undertaken in the state. Sawant said that the state has already submitted 90 per cent of the utilization certificates for the projects which were approved in the past by the centre.
Sawant said that he has been holding periodical review of the financial health of the state. "There are no bills pending (of the contractor by the state government). The State government is also reviewing the loans taken from the agencies like NABARD, SIDBI and other agencies," he said.