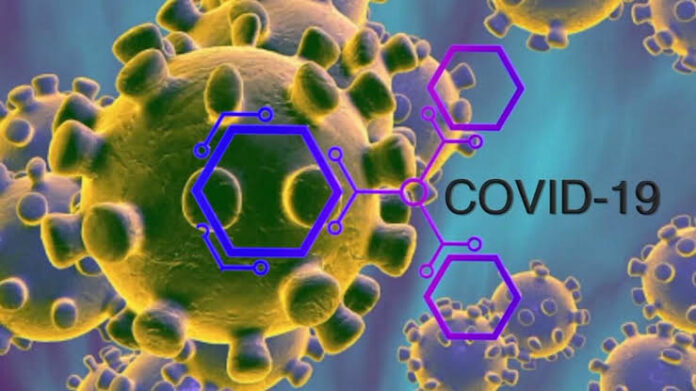 Panaji: Goa Association of Resident Doctors (GARD) on Friday wrote to the State government urging them to provide separate accommodation facility for the doctors, who got infected with COVID-19 infection while on duty.
The Association comprises of the doctors affiliated to Goa Medical College and Hospital (GMCH).
In their communication to State Health Secretary, GARD has said that with the second wave of COVID-19 pandemic hitting our state hard, there has been a tremendous increase in the workload of all healthcare workers.
"Amidst the crisis, at least fifteen (15) of our doctors have tested positive with at least eight more doctors having symptoms, awaiting test reports," the GARD has said.
The Association has said that there is an urgent need for a separate accommodation facility for doctors who test positive, as they cannot be accommodated in the general hostel for fear of transmission of infection.
"Most of these doctors do not have any other place for quarantine at the moment," the GARD has said.
The Association has said that with so much effort directed towards ensuring other aspects of healthcare are in place, it would be unfortunate if we fail short of doctors who form the pivot of this system.