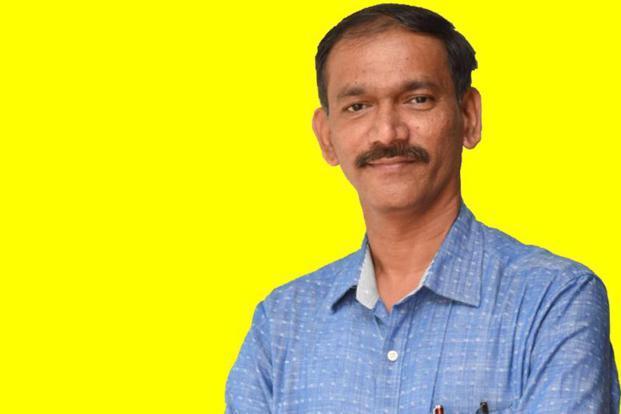 Margao: Congress party in Goa on Friday condemned police action of filing First Information Report (FIR) against Goa Church wing and other NGO claiming it as "attack on a religious institution."
Women and Child Protection Unit of Goa Police on Thursday evening had filed FIR against  Council for Social Justice and Peace (Goa Church's wing) and National Human Rights Organisation (Goa Chapter) under section 8 (1) Goa Children's Act and section 83 (2) Juvenile Justice (Care and Protection of Children) Act, 2015 for using children in public meeting to protest against CAA and NRC at Margao (South Goa) on January 24, 2020.
"The politically dictated FIR by Goa Police is not just an attack on freedom of expression and speech but also a direct assault on a religious institution," Goa Congress Chief Girish Chodankar said addressing a press conference in Margao on Friday.
Chodankar accused BJP-led state government of creating "fear psychosis" amongst the anti-Citizenship Amendment Act (CAA) protestors, who have been fighting to save Indian Constitution.
The Congress leader said that the FIR was completely "politically dictated" by BJP leaders to suppress the voice of masses.
"When BJP has realized that the masses are against its ulterior motive of passing CAA, then they are resorting to such actions," he said.
Chodankar said that police department has kept in cold storage several complaints against corruption in the state, while it was quick enough to file FIR in frivolous and mischievous complaint filed by NGO against Goa Church body.
He demanded that Goa Police should first file FIR in connection with more than a dozen complaints of corruption filed by Congress party.
Chodankar said that the footage of attacker at Jamia (New Delhi) on Thursday clearly shows how police were escorting the assailant.