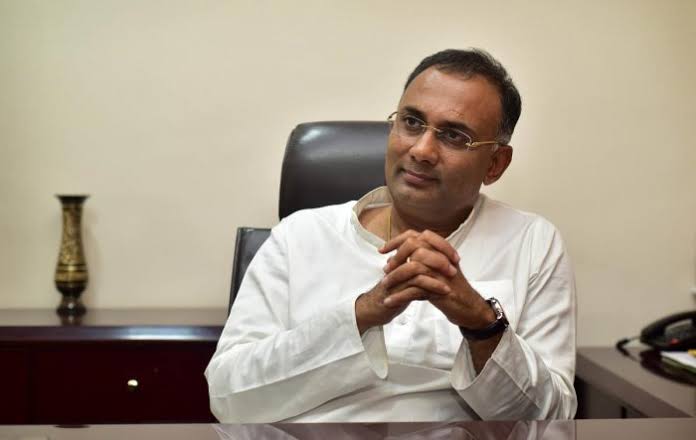 Panaji: With the countdown for counting of Goa polls beginning in the coastal state, Congress party has said that they are open for post-poll alliance with non-BJP political outfits to form the next government.
All India Congress Committee Goa Desk incharge Dinesh Gundu Rao told reporters on Sunday that the Congress is open for the parties like AAP, MGP and TMC to get their support to form the next government, if the party falls short of the magic number.
Congress would require 21 seats to stake claim to form the government in 40 seat legislative assembly. The elections for Goa Legislative Assembly were held on April 14.
The Sonia Gandhi led party had contested the election in alliance with Goa Forward Party. TMC-MGP had pre-poll alliance.
Rao said that the Congress Legislative Party will elect their leader within a minutes of final result wasting no time. On the same day (March 10), we will stake claim to form the government, he said.
Congress had won on 17 seats during 2017 assembly election while BJP was on 13 but managed to form the government with the support of other parties and Independents. The number of Congress MLAs was reduced to mere two by the time 2022 assembly election was announced as the party went through en-mass switch over to the BJP.