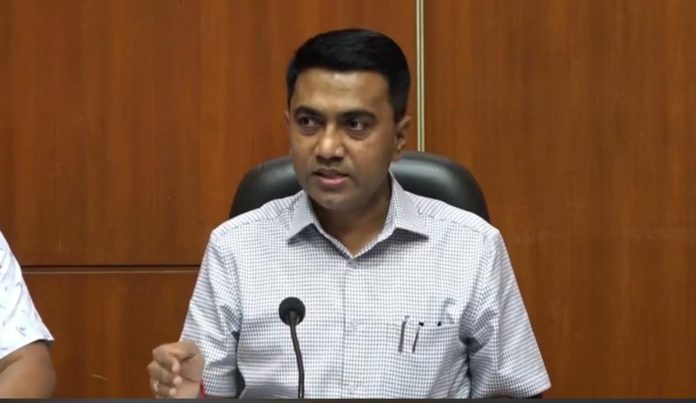 Panaji:  Chief Minister Pramod Sawant on Monday thanked the Prime Minister, Union Home Minister and Union Finance Minister for allocating Rs 300 crore in the budget to mark 60 year of Goa's liberation.
Sawant tweeted "I thank the Hon PM Shri @narendramodi ji, FM Smt @nsitharaman ji for the allocation of Rs 300 Cr in the budget to mark 60 years of Goa's Liberation. I also thank the Union Minister Shri @AmitSha ji for his continued guidance and support."
The Union Finance minister on Monday during the Budget announced Rs 300 crore for celebration of state's 60 years of liberation.