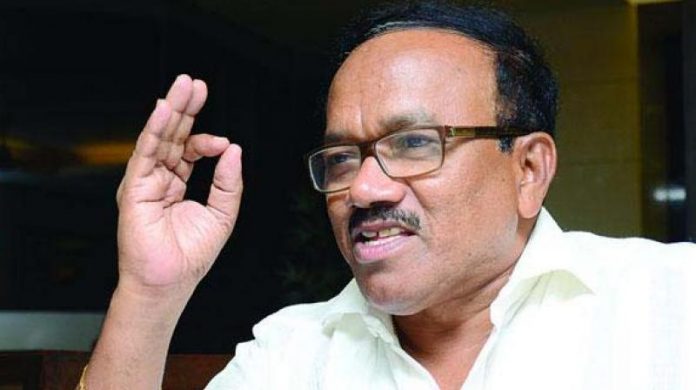 The Chief Minister Dr. Pramod Sawant has appealed to  the youth to join defence forces for making their most prestigious and respected career.
The Chief Minister was speaking at a workshop on special recruitment drive of Indian Air force at Government College of Arts, Science and Commerce, Sankhali today.
Informing  about the ample   opportunities that are available in defence, the Chief Minister has urged  the students fraternity especially youngsters who intends to fulfill their professional expectations by choosing a career of challenges, excitement, and adventure  which he said is possible in defence services.
The Chief Minister further said that the  efforts of the Wing Commander Fernando Da Costa, Commanding Officer of Airmen Selection Centre, Jodhpur to encourage Goan youths to join Indian Air force as Airmen are  highly commendable.
Wing Commander Fernando Da Costa Commanding Officer of the Airmen Selection Centre, Jodhpur explained in detail the entire examination pattern at the workshop. He also spoke on the life in Indian Air Force and the associated privileges and benefits in defence sector..
Shri Suraj Naik OSD to MOS (Defence) was present on the occasion.