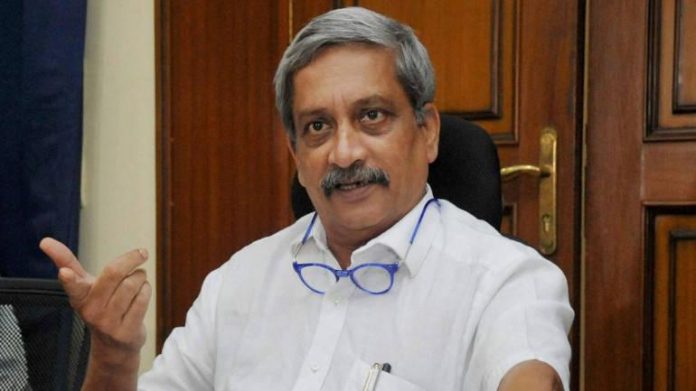 Panaji: A crucial meeting between Chief Minister Manohar Parrikar and alliance partners is scheduled on October 12 at AIIMS in New Delhi, before taking call on portfolio re-allocation.
The meeting will be attended by MLAs from MGP, Goa Forward Party and Independents. No BJP legislators will be part of the meeting.
Sources said that Parrikar has decided to hold talks with allies before going ahead with reallocating his portfolio's, which is expected to be by next week.
"Chief Minister wants to take the allies into confidence before going ahead with portfolio allocation," sources said.
Parrikar is been undergoing treatment at AIIMS since September 15. He holds crucial porfoilos like finance, home, mining, education, environment, forest, industries, personnel, etc.