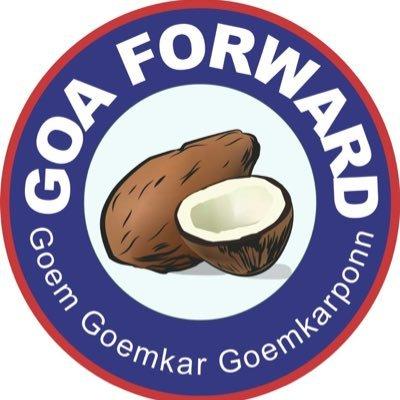 Panaji : The President of Goa Forward Vijai Sardesai has demanded to hold concerned police accountable in Siddhi Naik murder case.
It may be recalled that Fatorda MLA Vijai Sardesai had raised the issue in the assembly session and had then said that the BJP government had not given priority to Siddhi Naik case investigation.
Goa Police on Saturday registered the Siddhi Naik death as murder. Reacting to this development, Sardesai stated that the police should be made accountable for this failure.
"I had spoken in the Assembly that even before investigations, the case was declared as drowning death. Even the viscera was not preserved for future investigations. This was the carelessness approach of Goa police. But after the opposition raised its voice against this, police started investigating this case. Otherwise, this murder would have never come to fore." Sardesai said.
He said that the BJP government has failed to give a safe environment to the women and also failed to detect the cases. "It was surprising to know that police had failed to preserve the viscera of the victim, which was very much needed to investigate thoroughly," Sardesai said.
"Now as it is registered as murder, police should investigate the case thoroughly and nab the murderers,'' Sardesai said.
Sardesai said that politicians should stop interfering in police investigations, which encourages crimes. "We will lose the identity of Goa if politicians interfere in police investigations."He said.