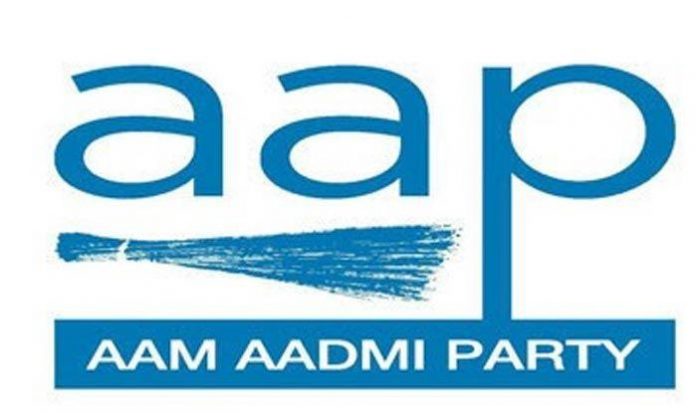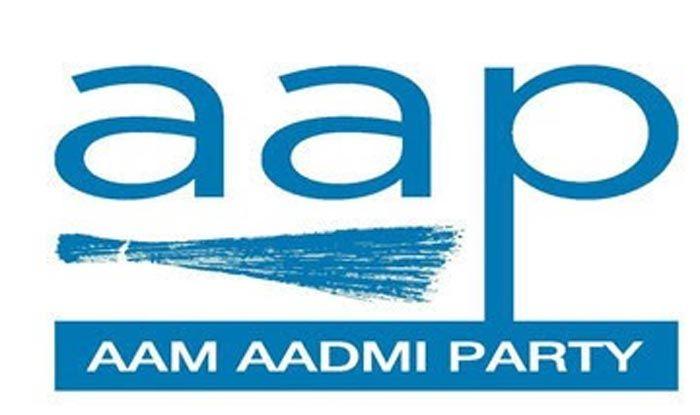 Panaji: Aam Admi Party on Tuesday announced its fresh team for the state of Goa with two working presidents for each of the district.
The announcement which is signed by National General Secretary (Organisation) Dr Sandeep Pathak, Goa President Amit Palekar amongst others has majority of the young leaders in it.
In the month of May, 2023, Arvind Kejriwal-led party had dissolved its state unit, almost a year after it contested Goa election winning on two seats. Palekar continued to head the party unit.
The new team which was announced on Tuesday has Valmiki Naik as Working President for North Goa while Gerson Gomes is his countepart in South Goa.
Former Goa Pradesh Mahila Congress Committee President Pratima Coutinho, who had joined the party ahead of Goa polls, is the State Vice President along with Sandesh Telekar Desai, Siddesh Bhagat, Sunil Signapurkar and Roque Mascarenhas.
Lawyer-cum-politician Surel Tilve is the new State General Secretary while Francis Coelho is the State General Secretary in-charge of campaign and communications.
Siddesh Bhagat is state chief spokesman while women wing is headed by Sushma Janu Gawde in North and Patricia Fernandes in South.
Anil Gaonkar is ST state president, Uprendra Gaonkar is his countepart in OBC wing, Hanzel Fernandes is State President for Minority while Sarfaraz Ankalgi is his deputy.