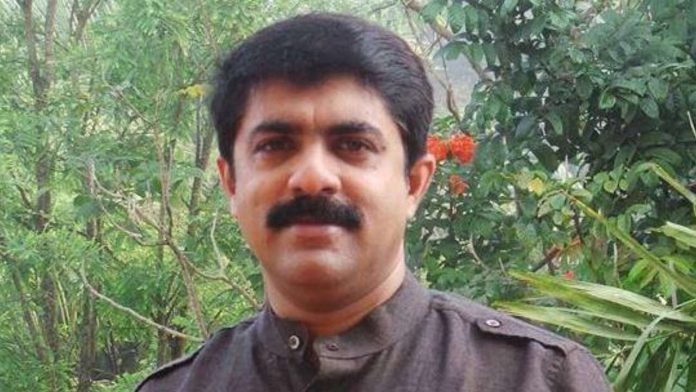 Panaji: With the onset of monsoon,  Goa Forward Party Chief and Deputy Chief Minister Vijai Sardesai has urged the farmers and youth to take  utmost benefit of the schemes by Agriculture Department.
Sardesai, who has been holding this portfolio since the year 2017, has given thrust to farming by introducing various initiatives to bring fallow land under cultivation.
"@DyCMGoa @VijaiSardesai appeals to the youth and farmers to take maximum benefit of the schemes by #AgricultureDept," Sardesai's official handle tweeted.
State government has been working on roping in farmers and agriculture enthusiasts through initiatives like community and contract farming.
In the past, Sardesai has said that the community and contract farming legislations will be a game-changer for the state.
Agriculture department has already pulled up its sleeves to reach to the farmers through its robust network while the stress is given for organic farming in the state.
Under the leadership of Sardesai, the state is expected to see a major change in agricultural sector, which would be the first step towards achieving Prime Minister Narendra Modi's target to double the income of farmers.