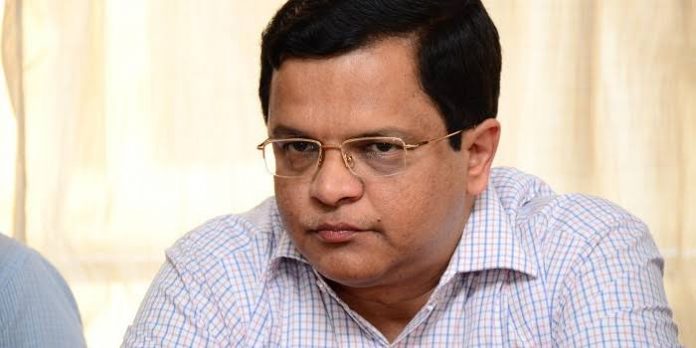 Panaji: BJP Goa General Secretary Narendra Sawaikar on Monday termed the statement of Goa Archbishop against CAA as "divisive" and questioned why he is not objecting to Article 30 of the Indian constitution.
Goa Archbishop Filipe Neri Ferrao on Saturday had issued a statement urging central government to immediately and unconditionally revoke the Citizenship Amendment Act (CAA).
He had also appealed to the government "not to implement the proposed countrywide National Register of Citizens (NRC) and the National Population Register (NPR)".
Sawaikar on Monday questioned that if Archbishop is finding CAA as "divisive" then why not article 30 of the Indian constitution.
Article 30 of the India Constitution states the right of minorities to establish and administer educational institutions. Article 30(1) says that all minorities, whether based on religion or language, shall have the right to establish and administer educational institutions of their choice.
"They (minorities) claim all the benefit under article 30. They run their educational institutions from the money which I pay as the tax," said the former Member of Parliament (South Goa).
"The Archbishop should also demand that Article 30 should be scrapped," he added.
Sawaikar said that Archbishop's statement has "no logic or rationale" and it is based on "ifs and buts." "There is no logic why someone should oppose CAA," he said.
"His statement is more divisive then anything," Sawaikar added.
None of the representative from Archbishop's palace including their spokeaman from Centre for Social Justice and Peace (CSJP) was available for comments.
In the recent past, CSJP along with like-minded NGOs had held mega rallies opposing CAA in Margao town.
State Police had registered an offence under Goa Children's Act and POCSO against the organizers of the rally including CSJP for misusing children in the rallies and exposing them to violence.