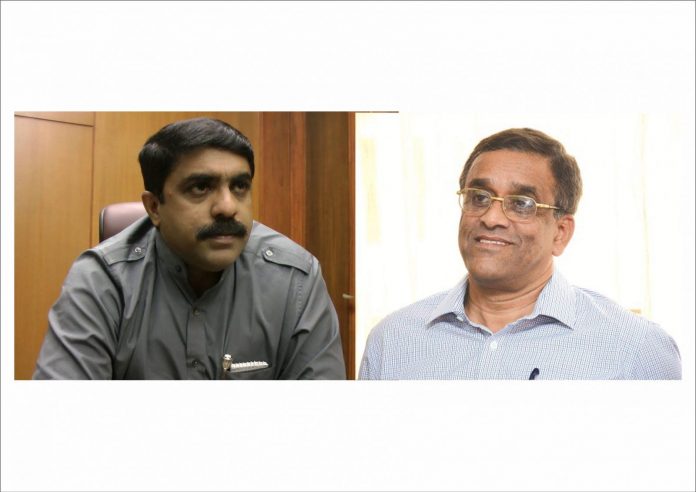 Panaji:   State Government  on Wednesday issued order designating State ministers Sudin Dhavalikar and Vijai Sardesai as Deputy Chief Ministers.
Sawant won the floor test on Wednesday with 20 members voting for him while 15 were in opposition.
"The Government is pleased to designate Ramakrishna alias Sudin Dhavalikar, minister and Vijai Sardesai, minister as the "Deputy Chief Minister" with immediate effect," reads the order signed by Varsha Naik, Under Secretary, General Administration.
While Dhavalikar is a MLA of Goa's oldest party, MGP, Sardesai represents state's youngest political outfit Goa Forward Party.
Both the ministers were sworn in on Tuesday along with Sawant.
After the demise of then Chief Minister Late Manohar Parrikar, the new government has been formed under the leadership of Sawant.
As a part of understanding with alliance partners, Dhavalikar and Sardesai were assured the post of Deputies in the 12-member-cabinet.
BJP MLA Sawant enjoys support of three MLAs each from MGP, Goa Forward Party and Independents.