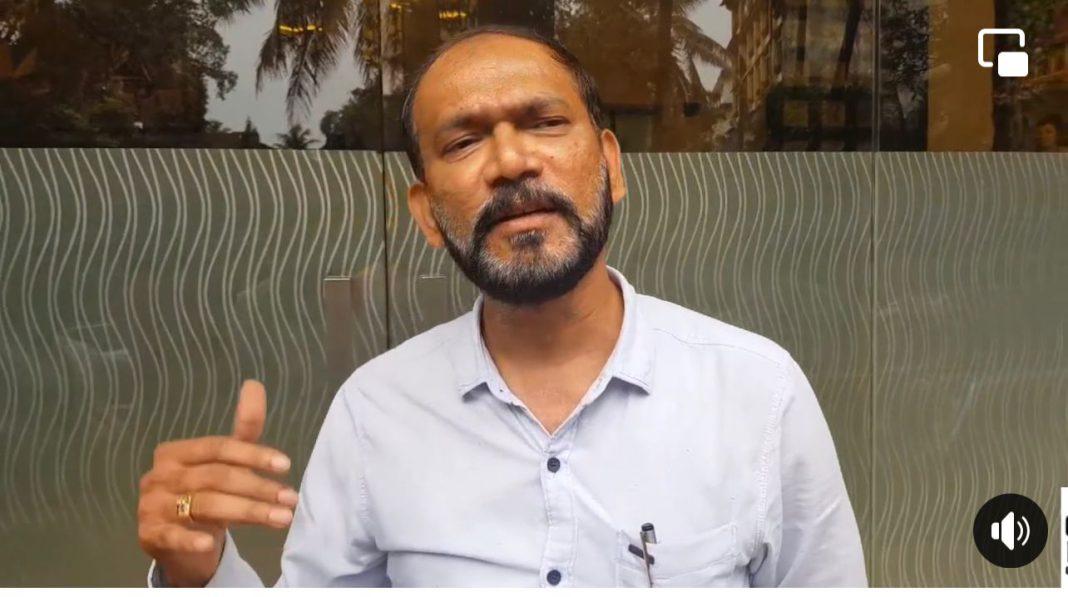 Panaji: Taking strong exception to the statement of Speaker Ramesh Tawadkar about the merger of 8 Congress MLAs that the merger is as per Constitutional norms and as per rule book, former GPCC President hit out at the Speaker for his comment in an interview by using tweeter and Facebook.
Chodankar said if the merger of 8 Goa Congress MLAs with the BJP is as per constitutional provisions and rule book, then why is the office of speaker delaying RTI reply?.
He claimed that several people have applied for the documents used for the merger on 14th September but these documents have not been made public despite its being over a month.
Chodankar questioned Mr. Tawadkar whether one month's time is not sufficient to manufacture documents of merger? He said the Speaker should have avoided speaking about the matter which he ought to hear as the constitutional authority.
Chodankar further said, Speaker is quasi judicial authority to decide on disqualification petitions. But unfortunately, the speaker has hurriedly pronounced his judgment even before the disqualification petition is filed.
How can a constitutional authority behave this way?, the former GPCC president questioned.
"Since the Speaker has already pre-decided the issue, can Goan voters expect justice in the disqualification petition filed before him?, questioned Chodankar. Chodankar warned the speaker not to strangulate democracy and cautioned him that the highest court of the country is yet to decide on the matter. Tawadkar must tender his resignation for his failure to uphold dignity of the constitutional position demanded Chodankar.
It may be recalled that the Special leave petition (SLP) filed by Chodankar before the Supreme Court on the question of law  regarding the tenth schedule interpretation and whether only the legislative wing of the party can decide about the merger without consent of the parent party organisation is due to come up for hearing on 15th November 2022.