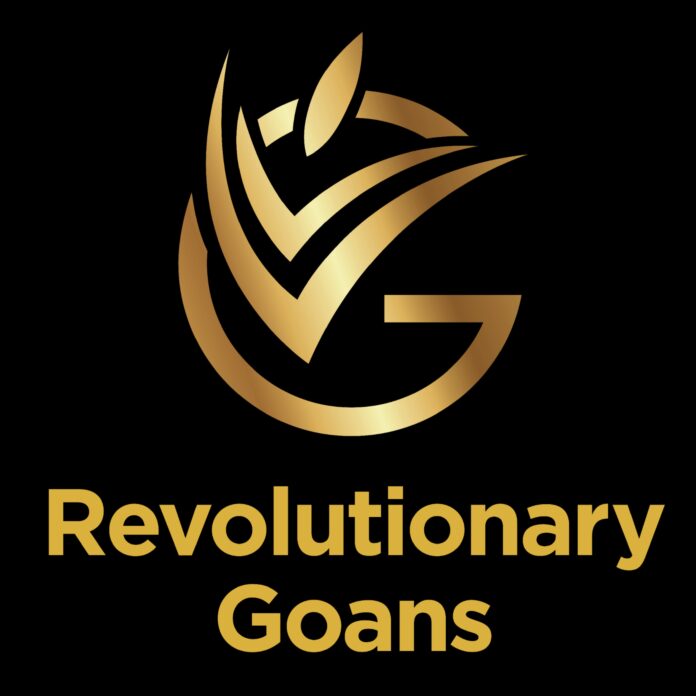 Panaji: Revolutionary Goans condemn the State Cabinets decision on Friday to facilitate issuing of house numbers to unauthorised structures purely for taxation purpose by amending the Goa Panchayati Raj Act.
One can recall that Chief Minister, Pramod Sawant said, "A bill to amend the Goa Panchayati Raj will be introduced during the Assembly sessions starting next week wherein it has been proposed to issue house numbers to all unauthorised houses for the purpose of collecting house tax."
In reply to this move the Revolutionary Goan Chief, Manoj Parab said that this is being done to help the migrants who have encroached our lands illegally.
"They are planning to allot house numbers so that the structures of these migrants will become legal. This will only encourage more migrants to come to Goa and grab our land. If there are any amendments made then it should be applicable only to persons of Goan origin and not the migrants from other states. If not it is clear that this move is just vote bank politics adopted by the BJP-government," said Manoj.
"If this is done, it will make all the slums legal one day. Tomorrow these migrants will go to court and get their houses regularised. The government should actually act against those who have constructed illegal houses by grabbing and encroaching our land. But here our government seems to be awarding them with house numbers," he added.
Revolutionary Goans demand that the government should carry out a proper survey and thereafter Government should make a proper survey and thereafter decide on issuing of house numbers to these structures. The date should be made clear on the number of illegal structures by Goans and migrants.
"If not planned properly this amendment will damage Goa's identity by sending out a wrong message wherein more migrants will get attracted to come here and carry out illegal construction.  Because of all these illegalities being carried out by migrants our fellow Goans are not getting land to stay in Goa and neither are able to afford to buy a piece of land here," signed off Manoj.