Navelim: She is known for her firebrand speeches and taking up the social causes, but when we went to her place for an interview her after she quit the Aam Aadmi Party (AAP), the other side of Pratima Coutinho was prominently visible.
From preparing coffee for the entire crew of Goa News Hub to praising her son Pratham who is pursuing MBBS education in Maharashtra, Pratima could not stop narrating anecdotes of her personal life.
Just out of AAP, Pratima admits that quitting Congress in a haste was the politically disastrous decision of hers. "If I had not to quit Congress, you would have been sitting next to Navelim MLA today," she says confidently.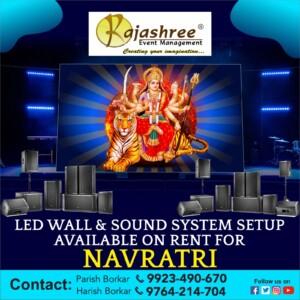 While Pratima had developed cold feet towards Arvind Kejriwal-led party months back, in the interview she could not explain why she decided to resign from the party now.
Her resignation came a day after AAP Goa announced its new team and she was appointed as State Vice President.
PRATIMA AND 13 SEATS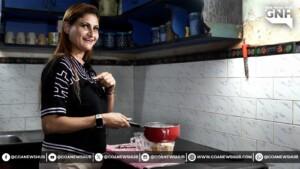 The social media was abuzz with comments, predictions and allegations, soon after Pratima resigned from the AAP. The popular presumption was that she was asked to quit the party by the BJP. Her resignation was also compared to the statement by CM Dr Pramod Sawant that 13 seats in Goa Legislative Assembly would be reserved for women once #womenreservationbill becomes a reality.
Pratima has rubbished everything. Watch her detailed interview how she names those who tried to create rumours around her resignation.
THE NALL PARTY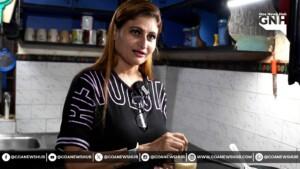 A Margao based social activist had reportedly claimed that she would be joining Goa Forward Party. The post on his Facebook account claimed that she would join "Nall Party." GFP's symbol is coconut.
HASTE MAKES WASTE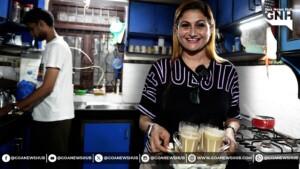 Pratima admits that she quit the Congress party in a haste. "The decision to quit Congress was out of hurt and frustration. But now I realise, I made a haste to quit the Congress. I should have had some patience."
HOW MUCH PAID TO JOIN AAP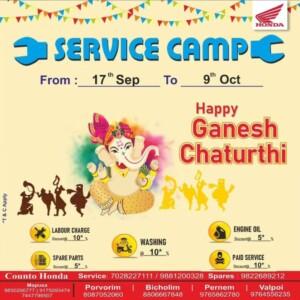 Pratima voluntarily raises the issue of "money to join AAP." She claims that not a single penny was exchanged when she joined Arvind Kejriwal led party. I had several offers from other political parties but I had joined AAP selflessly, she said.
AMIT PALEKAR IS A GOOD FRIEND

Pratima claimed that it was Amit Palekar who grew in the AAP but there was no growth for her. She was quick enough to state that "Amit Palekar is my good friend."
I WAS NOT FEELING AT HOME IN AAP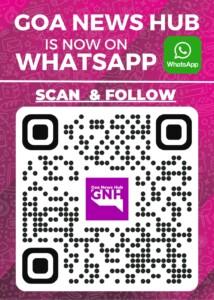 Pratima stated that she was not feeling at home in the AAP. She said that she wanted to have a peaceful sleep, due to which, she decided to quit the party.
WHAT NEXT?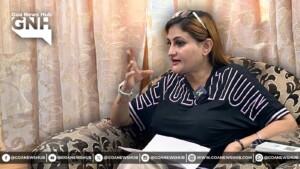 What next for Pratima Coutinho? She replies "nothing is decided."