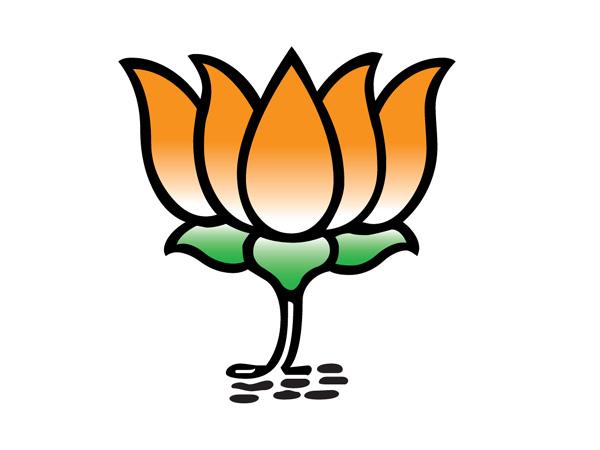 Panaji: BJP today ruled out possibility of leadership change in Goa and announced that party led alliance government will complete its tenure under Manohar Parrikar leadership.
Speaking to reporters, BJP MLA and Power Minister Nilesh Cabral stated that Manohar Parrikar is their leader and will continue to be.
"We have our leader Manohar Parrikar. Who told you, we are seeking for leadership change? There is no question of leadership as we have Parrikar as our leader," he said.
Cabral said that nothing has happened to Parrikar and that he is monitoring the state administration on daily basis. "He may not be physically present but he is handling the administration," he said.
BJP state president Vinay Tendulkar said that party wants to continue this coalition government for next three and half years thus completing five year tenure under Manohar Parrikar's leadership.
"We want to give a stable government to the people of Goa," he added.
He said that government is in position to prove its majority on the floor of the House. "Assembly will not be called tomorrow…there is time for it. We have support of 23 MLAs. Those who are sick will be back in the State shortly," he said referring to MLA Francis D'Souza who is in USA and MLA Pandurang Madkaikar who is in Mumbai hospital, undergoing treatment.