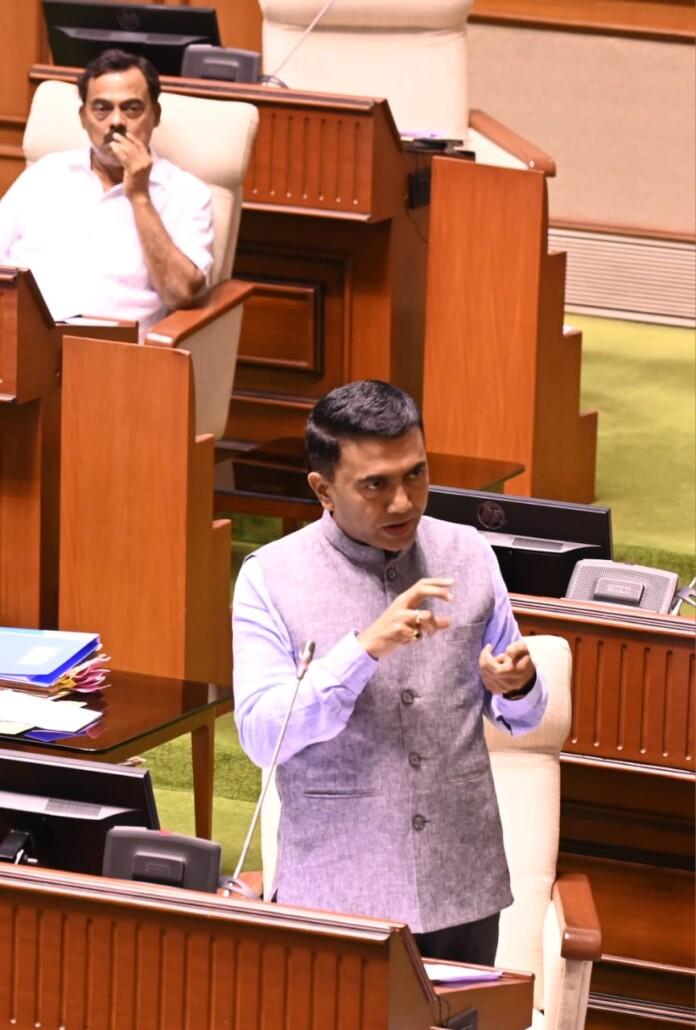 Panaji: Goa chief minister Pramod Sawant told the House that the Iron Ore mining in the state will start by November, this year.
Responding to the demands for grants of Mining department, Sawant on Wednesday told the ongoing Monsoon session of the assembly that the nine blocks of Iron Ore has been already auctioned.
He said that the state government has collected Rs 45 crore for the auctioning of the nine blocks.
Sawant said that the four blocks were auctioned initially, of which three will start working from the month of November-December. He said that the state will collect additional revenue to the tune of Rs 300-350 crore in the form of concessional fees when these four mining blocks start functioning.
The chief minister ruled out fears that the machinery and manpower from outside Goa would be employed by the successful bidders of these blocks. He said that the state government will ensure that these mining companies employ local machines and manpower.
Sawant said that the process of issuing Environment Clearances by the state government would be expedited.
The chief minister said that the policy to auction the existing iron ore dumps in the state will be announced in the month of August, this year. He told that the House that iron ore to the tune of 700 million tonnes is stocked in the form of dumps across the state.