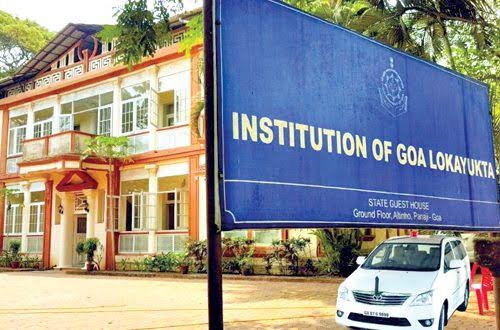 Panaji: Adv. Aires Rodrigues has today publicly urged Goa Lokayukta designate retired Bombay High Court Justice Ambadas Joshi to make the immediate restoration of Lokayukta's powers a firm pre-condition to him taking up the post.
Adv. Rodrigues has stated that the Aurangabad based Justice Joshi who has been selected to be the next Lokayukta should in public interest follow in the steps of retired Justice U.V.Bakre who declined to be the Lokayukta in view of those controversial amendments to the Goa Lokayukta Act in January this year which had rendered the Lokayukta totally redundant and absolutely powerless.
Pointing out that without the restoration of Powers the Lokayukta's post would be a needless white elephant, Adv. Rodrigues has stated that the Goa Lokayukta Act which was already weak and had many deficiencies had now through these retrograde amendments made the Lokayukta toothless with no powers whatsoever to deal with the current rampant corruption and bad governance prevalent in the State.
Adv. Rodrigues has stated that eroding the powers of the Lokayukta was an irreversible downward spiral to bad Governance while giving public officials a jolly free hand to continue indulging in impermissible acts of gross Corruption and Maladministration.
Adv. Rodrigues has also stated that in the given circumstances no worthy person would accept the post of Goa Lokayukta and occupy what is now just a farcical position by way of a powerless Chair only with Pay and Perks but with its hands tied acting as a lame duck Lokayukta dancing to the tunes of those in Power.
Adv. Rodrigues has further cautioned that the Civil Society could not be a mere spectator to the criminal waste of taxpayer's money to the tune of an annual 1.8 crores in further running the Institution of the Goa Lokayukta which would serve no meaningful purpose whatsoever.