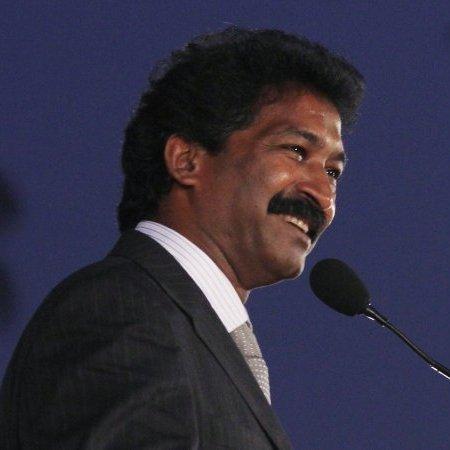 Panaji: At the backdrop of India announcing to bid for the 2036 Olympics games,  Former Indian football Henry Menezes on Monday said that India should have Junior National Games to prepare the players for the Olympics.
Talking on the sidelines of the preparations for upcoming National Games in Goa, Menezes said that India needs to train the players for Olympics right now.
"You need to have junior national games which can create the future players with the same facility in which they will be playing the Olympics. They will have a familiar environment to prove and that's when you breakthrough," said Menezes, who is also awardee of prestigious Shiv Chhatrapati Award by the Maharashtra government.
The former footballer of international repute said that India needs to tap on the players who are right now ten years of age so that they would be in their twenties when Olympics 2036 would be played in India.
"If you have to play Olympics then the next 10 years you have to have junior national games. That will set the precedent that how many players are there for us," he said.
Menezes said that if India starts Junior National Games, then every state will have to start something for their juniors, district and clubs have to start.
He pointed out that there is a missing link from the time player plays for the schools and when he is picked up for the clubs.
"There is a missing link between schools and professional football. Your school passing out age is 15 but club is taking entry for the players of  19-20 year old, where will the player of 15 to 18 go. There is no national level tournament for them," he said.
Speaking about the National Games, Menezes said that the  National Games have a standardized facilities which are of the top class. "Any player would love to play the national games than any other games which are played in the country. The National games gives you a purpose," he said.
He said that if player plays for the National Games, then he could be looked for Indian team. "If I do well in the  National Games, no club no district, no other thing that can give you a satisfaction of getting a badge of the state," said Menezes.