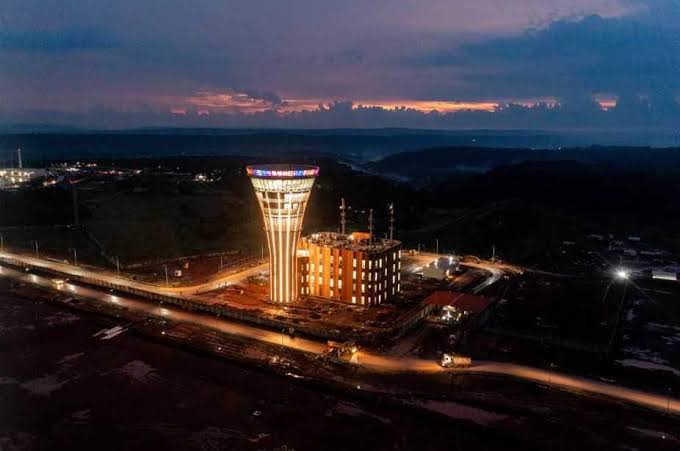 Panaji:  A day after Goa Legislative Assembly adopted the name for new Airport as Manohar International Airport, BJP Goa spokesman Savio Rodrigues on Thursday said that he would not use the services of the Airport unless its named as "Manohar Parrikar International Airport."
Rodrigues tweeted "Until the name of the New Goa Airport is not appropriately named 'Manohar Parrikar International Airport' instead of 'Manohar International Airport' I will consciously not use the services of the airport. A tribute must not be only in words but in logical & appropriate acts."
BJP-led Goa government on Wednesday had passed a resolution to name the new Airport in North Goa as "Manohar International Airport" amidst demand by the opposition to name it as "Manohar Parrikar International Airport."
The opposition benches led by Leader of Opposition Yuri Alemao and Goa Forward Party MLA Vijai Sardesai had demanded that the the resolution should be passed on the floor of the House by division of votes, which was refused by Speaker Ramesh Tawadkar.
The Airport was inaugurated in December, 2022 by Prime Minister Narendra Modi, who had named the Airport after former Goa CM Manohar Parrikar. The Airport was named as "Manohar International Airport."
The Airport is located in North Goa's Mopa village, 35 kms away from Panaji. This is the second Airport in the state, the first being near Vasco town in South Goa, which is managed by the Indian Navy but has been allowing the civilian flights to operate.