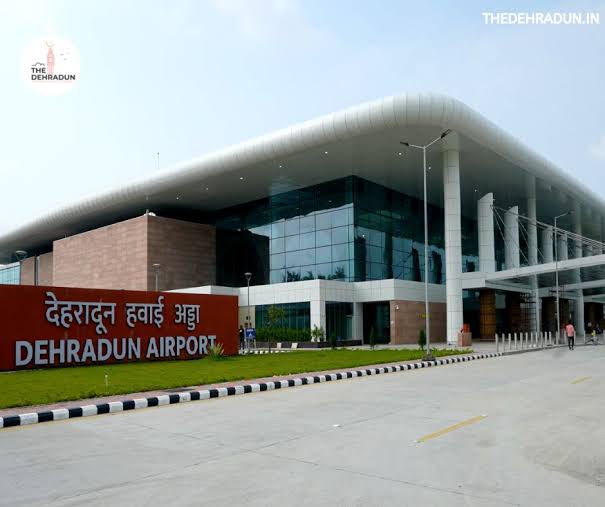 Panaji: Indigo Airlines will run a direct flight from Goa to Dehradun (Uttarakhand) connecting both the tourist destinations from May 23 onwards.
State Tourism Department official said that Minister Rohan Khaunte is scheduled to board the first direct flight between Goa and Uttarakhand on May, 23  to mark the beginning of a collaboration between the two states that are set to benefit the tourism industries in both states.
"The new direct flight route is set to provide an easy and convenient way for tourists to travel between Goa and Uttarakhand and explore the unique cultural and natural attractions of both states," he said.
The new direct flight between Manohar International Airport (Mopa) in Goa and Jolly Grant Airport (Dehradun) in Uttarakhand will be operated by Indigo Airlines, providing travellers with a comfortable and hassle-free experience.
In a media statement released here, Khaunte said "I am delighted about the commencement of direct flights between Goa and Uttarakhand, which will help in promoting spiritual tourism in Goa under the vision of Dakshin Kashi."
He said that Goa has several archaeologically important temples that tourists will now be able to easily access, by travelling through these direct flights.