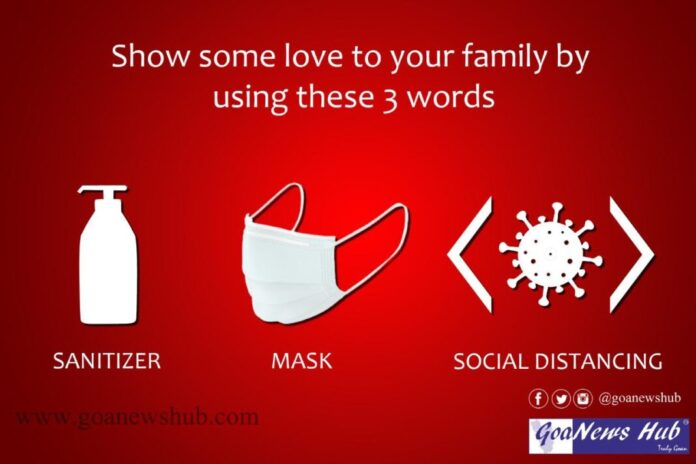 Panaji: Goa reported 15.98 per cent COVID-19 infection on Friday with 595 new infections being reported during the day.
As per health department bulletin, a total of 595 people were tested positive on Friday taking the toll to 2,41,684.
Ten persons died due to infection during the day, after which the death toll has touched 3727. The positivity rate was 15.98 per cent.
 The number of recovered patients in the state rose to 231989 with 1322 of them getting discharged on Friday.
  "With 3723 new tests, the total number of tests conducted in the state has gone up to 18,27,211"  he added.