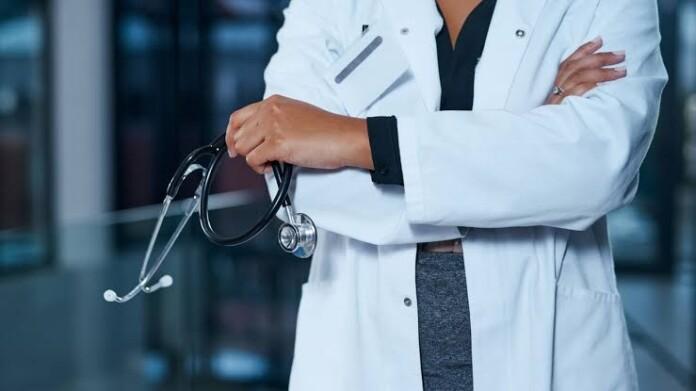 Goa: While death of Dr Akshaya Pavaskar when she was on duty was shocking for everyone, it was horrifying for the family. Pavaskar was on duty at Shiroda Primary Health Centre when she passed away.
Her death has posed crucial questions about health hazards faced by doctors on duty, specially in the government sector.
Dr Akshaya's sister, Ashwini, who is an Engineer based out of the USA, has posed these crucial questions which needs to be answered and addressed by our system.
In a communication to GNH, Ashwini has raised these important questions:
Why doctors are doing 24 hour shifts in government hospital? Why is Goa government not following Indian labour laws of maximum hours per day which should not exceed 8-12 hours in worst case.
https://www.india-briefing.com/doing-business-guide/india/human-resources-and-payroll/labor-law
Akshaya went on several medical camps and trainings to various remote places where they gave free care to thousands of people? Why there is no comprehensive health checkup for government doctors every year which most private companies are providing now.
Why she had to do 24 hour shifts on alternate days when department approved leave to other 3-4 doctors at the same time?
Why after 24 hour clinical duty constant additional phone calls for administrative work?
Why during COVID she was given double duty as HO and as a clinical doctor for 1.5 years without any additional compensation or leave after?
Why Akshaya had to run around from one department office to another and wait for months to obtain NOC to go on vacation?
Why ENQUASS work was given to doctors in addition to duty?
Why the hospital is not adequately staffed?
Why HO made her report to work even when sick on more than one occasion?
Why build such a big hospital building if it cannot be equipped and staffed properly? Akshaya had additional work to take care of plumbing and electricity issues during her time as HO which someone else should be responsible for.
It is very likely that Akshaya suffered from a cardiac arrest but the health ministry department has not confirmed the cause of death even after a month. Shiroda PHC and the health minister promised to look investigate the cause of death but even after a month our family has received no information other than the visual post mortem report which does not specify anything useful.
Akshaya was an extremely hard working and caring doctor who went above and beyond her capacity as vouched by the nurses and her patients and the PHC has done nothing to her during her time at the PHC and the family now to make administrative process easier.
Health minister of Goa has added a tweet on twitter after the person has passed but that is not sufficient if lives of government doctors do not change for the better.