Kedarnath has been considered as the favorite place in India for Indian tourists to visit, with amazing response for the Tour to Kedarnath, Goa Adventure Club has now organised a trip at only 9800/- which includes Travelling, Stay, Permits, Sightseeing etc.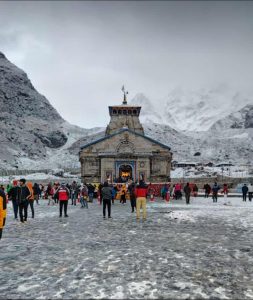 Don't miss the tour to Kedarnath with Goa Adventure Club from 20th May to 28th May 2021.
Contact: 8007274939 for more details and booking.