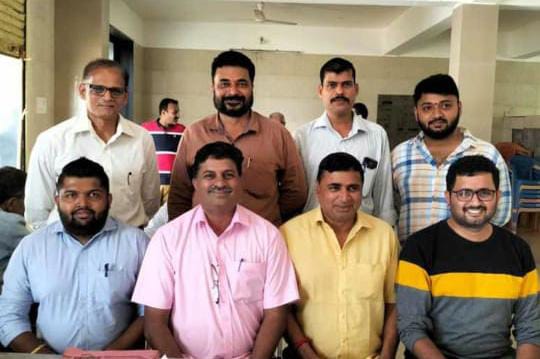 Velguem: In the election held on Sunday, Abhay Prabhu was elected as President of Dadmahadev Sateri Panchayatan, Velguem in Bicholim taluka.
The temple committee for the year 2022 till 2025 was elected on Sunday. While Prabhu was elected as the President, Sagar Jagannath Prabhu Tendulkar was elected as Secretary, Deepraj Deelip Prabhu as Treasurer and Sudatt Sanjay Prabhu Tendulkar as Attorney.
Nandkumar Keshav Prabhu Tendulkar, Tanmay Manguesh Prabhu, Adityaprasad Prabhu and Prashant Ramakrishna Dhond are members of the sub-committee.